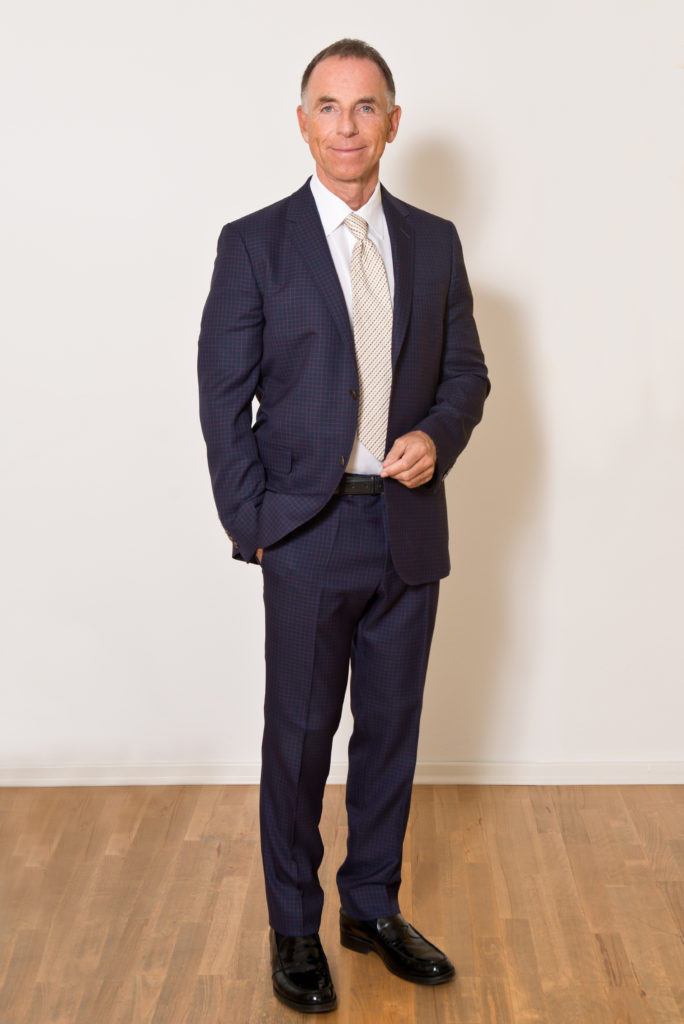 Dr. Rainer Zitelmann
Dr. Rainer Zitelmann is one of the most prominent real estate experts in Germany, as well as being a successful real estate investor and author.
Dr. Rainer Zitelmann was originally an historian. He studied history and political sciences, graduating with a doctorate "summa cum laude" in 1986. His dissertation was published in both German and English: Hitler. The Policies of Seduction.
Rainer Zitelmann began his career lecturing history at the Freie Universität Berlin. He then became chief editor at one of the leading and most prestigious publishing houses in Germany, Ullstein-Propyläen. He followed this with the role of section editor at the major German daily newspaper "Die Welt."
In the year 2000, Dr. Rainer Zitelmann founded a company, Dr. ZitelmannPB. GmbH. He ran the company from 2000 to 2016, establishing it as by far the leading PR consultancy for the German real estate industry. He sold the business in 2016.
Dr. Zitelmann is just as well known as an investor in Berlin's residential real estate market. He bought a series of properties between 1999 and 2004, at a time when there was little interest in Berlin's housing market. Dr. Zitelmann was the most leading advocates for residential property investments in Berlin: Zitelmanns-Berlinkolumnen. In 2015/2016, as real estate prices sky-rocketed, Dr. Zitelmann sold around half of his Berlin properties.
Dr. Zitelmann has written and published a total of 18 books. "Dare to be different and grow rich" has so far appeared in eight languages. Dr. Zitelmann publishes regular economic, financial and political commentaries on his blog: www.zitelmanns-finance-blog.com.
See also: www.speaking-of-success.com